A lot of people have never heard of Destin, FL.  They have no idea about our little coastal towns called Seaside, Watercolor, Alys Beach, Rosemary Beach, Seahaven, and Watersound. 
We locals know all about how so many celebs not only vacation here, but also call it their home away from home.  Here is just a smattering of the famous names and faces that are frequently seen on our beaches and in local shops and restaurants.  If I could find a published story tying the celeb to the area, I included the link (click on thier names to read more).
  Britney Spears  (Owns a home here and is spotted around town, along with sister Jamie Lynn frequently.)
  Sheryl Crow (Owns a home here.  Also, back in the days of Sheryl & Lance, our babysitter saw them shopping in Home Depot)
  Lance Armstrong(I don't have a link for this but can give a first hand account of the day he gave my children Livestrong Bands while we were out on a morning walk!)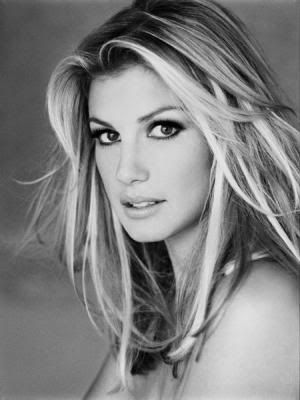 Faith Hill (Owns a home here with Tim McGraw)
Tim McGraw
  Amy Grant (Owns a home here with Vince Gill)
  Vince Gill (along with the fact that he and wife Amy Grant own a home here, my friend also was on a treadmill right next to Vince one early morning at Gold's Gym)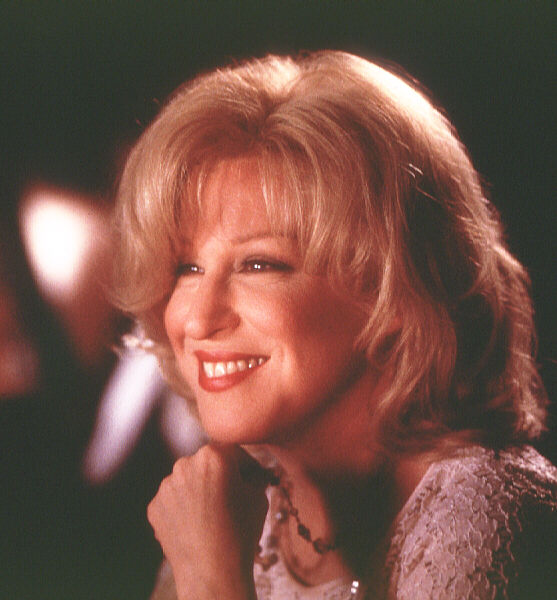 Bette Midler (Owns a home here)
  Jessica Simpson
  Tony Romo
  Goldie Hawn (a friend saw her eating at Bistro Bijioux and shopping at Bark Avenue at Sandestin)
  Michael Jordan
  Rosie O'Donnell
  Tiger Woods
  Tim Allen
30A CELEB SIGHTINGS from the website www.30A.com:
Both Nicole Richie & Joel Madden and Usher  have been rumored to plan their nuptials here, although to date, neither wedding has transpired on our beaches.
sources : DPA; stltoday.com; dailyceleb.com; unknown; timmcgrawlyrics.com; christianmusictimes.com; top40db.net; freshdames.com; askmen.com; thestarceleb.com; askmen.com; politics360.com; askmen.com; eonline.com
Tags: 30-A, alan hunter, all american rejects, alys beach, amy grant, archie manning, avery johnson, bark avenue, Bart Starr, ben stiller, bette midler, bistro bijoux restaurant, britney spears, bud & alley's, carrie underwood, celebrity homes, celebrity in destin FL, celebrity sightings, celebrity vacations, chris hanson, christopher massey, cortez kennedy, cowgirl kitchen, destin beaches, destin commons, discovery channel, Emeril, emily saliers, faith hill, fish out of water restaurant, gold's gym, goldie hawn, grayton beach, greg kinnear, jamie lynn spears, jane seymour, jason castro, jeff foxworthy, jessica simpson, jim cantore, jimmy johnson, joe theisman, joel madden, karl rove, kyle massey, L2 Gallery, lance armstrong, laurie hickson-smith, michael jordan, nicholas cage, nicole richie, rosemary beach, rosie o'donnell, sandestin, sara evans, sean payton, seaside, sheryl crow, sowal, the red bar, tiger woods, tim allen, tim mcgraw, tony tomo, usher, vince gill, watersound, wild olives restaurant